If you are employed and have the freedom to choose your own outfits within the confines of a dress code, you are fortunate in that regard! Not all of us are blessed with choices like these. Many
of us have to wear a company logo shirt or uniform. Chances are good, it is not flattering, color or style wise. If that is the case, what can you do to minimize the impact on your every day appearance?
1) Make sure your hair is right. If your hair color is off, now is the time to either transition into your natural color, or find one that is in harmony with your skin tone. If your uniform is not meshing with your complexion, the wrong hair will only make things that much worse.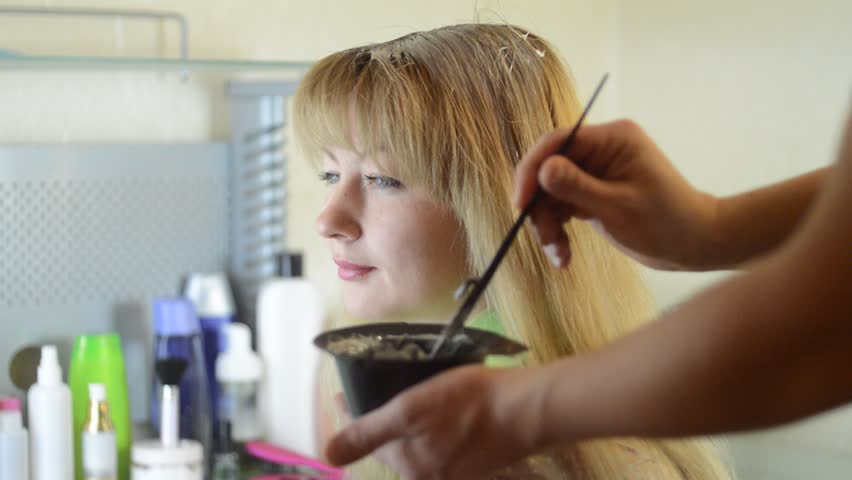 2) Accessorize. If your employer allows this, wear earrings and a necklace that are simple in style, yet in the correct metal for your seasonal category. Stud earrings, a bracelet with clean lines or a solitaire pendant are all great choices. They have the added benefit of not getting in your way while working.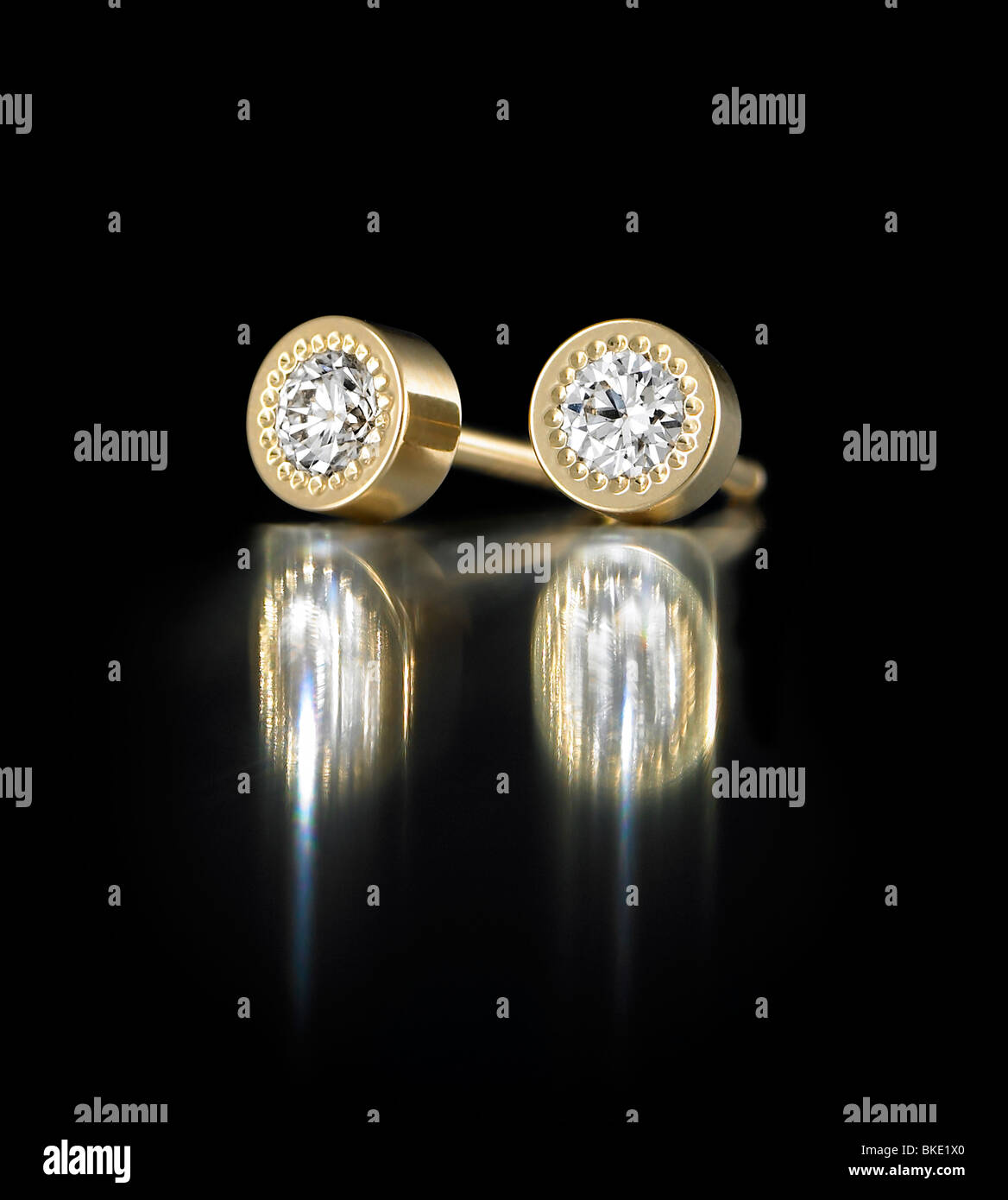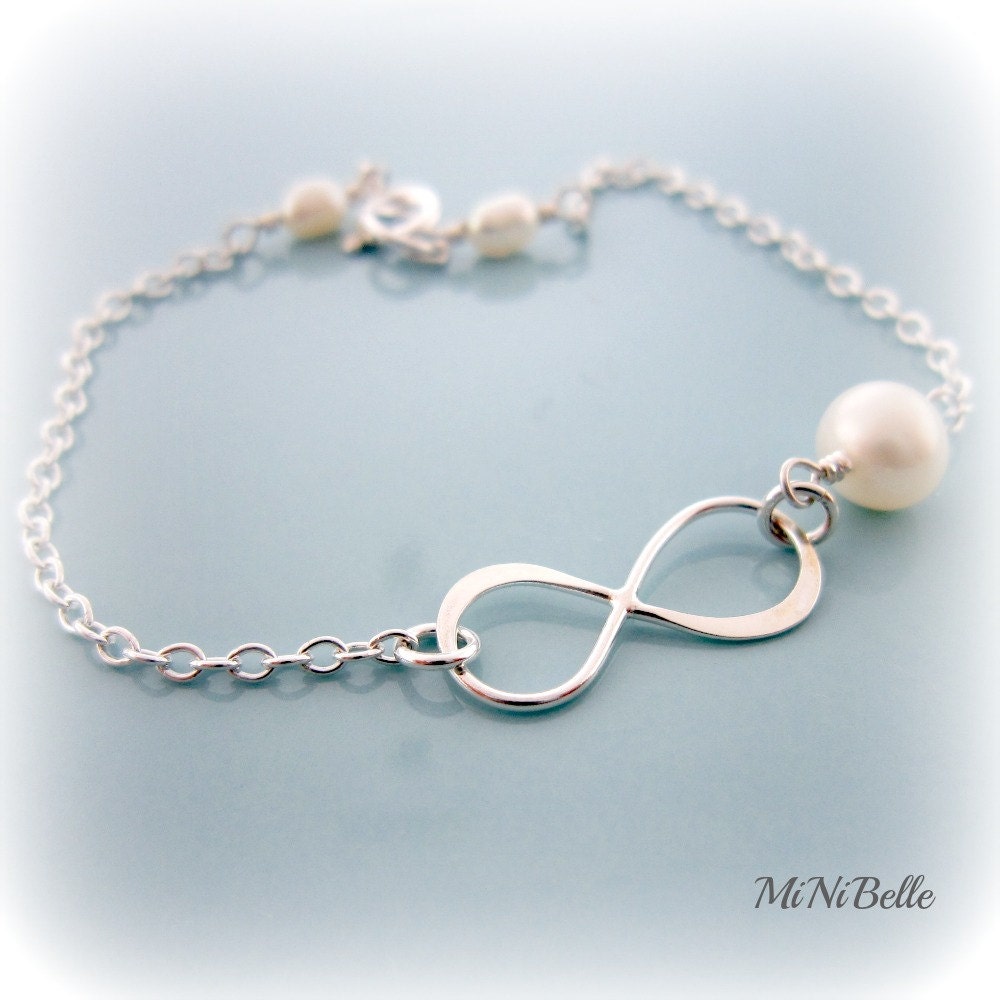 3) The right makeup goes a LONG way towards helping you look your best with an article of clothing that isn't in your color scheme. I would even go as far as saying you should stick with the same eye shadow, liner, blush and lipstick as a default for every day wear so as to eliminate guesswork.
Photo: Savvy Sassy Moms
4) If you can wear your own clothing, but have to stay within a certain color scheme, try to keep the color of your blouse or shirt as far away from your face as possible. Even if it is not the best line on you, v necks are a great solution.
5) Be willing to borrow from either one of your neighbor palettes. (e.g., I have to wear black, or black/white/gray for work. Neither one of those colors are my best, so for cosmetics, I still wear Bright Sping, but borrow from the Bright Winter palette quite a bit. )
Let's put together a possible situation. It is hypothetical, but more than likely one a Light Spring will have faced at some point:
This is the Light Spring palette:
Our Light Spring is the typical strawberry blonde, light eyed girl our mind's eye imagines:
Photo: How To Be A Redhead.com
She puts together her resume, knocks on a few doors and finally lands that career opportunity she's been looking for!
Everything is all sunny and good, until she finds out what the work uniform/dress code will be.
Black and white.
If we look above at the Light Spring palette, black and white are nowhere to be found.
What can she do in order to look her best during business hours?
I would opt for a pair of small gold stud earrings, or some gold stud earrings with a stone in a favorite color of the palette. Since her hair has reddish tones, I'd choose a complimentary color like green:
Another nice look, especially on Light seasons, is the layered jewelry trend. The warm tone of gold will help break up the coldness of black and white: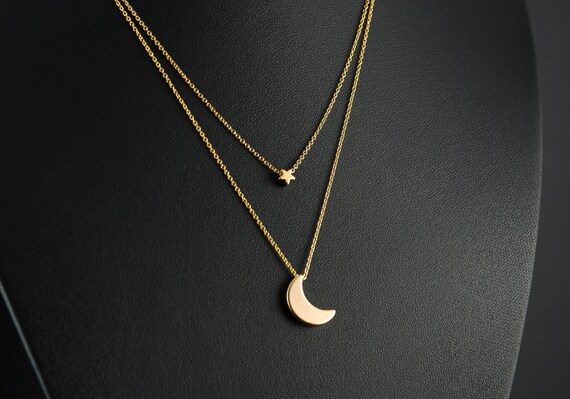 Wear the most vibrant of your cosmetics colors that you can, while keeping the application fresh. This will help soften the impact of black and white.
Photo: 12blueprints.com
Could she borrow from Light Summer, since the palette is a bit cooler and darker? It would depend entirely on how close she was to Light Summer at her draping. Either way, she'd be better off sticking with her Light Spring choices.
Time to consider another possibility. Say you are a True Summer and your uniform means you have to wear orange.
This is a tough one for True Summers because orange is not anywhere near their color selections:
]
My first suggestion would be, wear your white gold or sterling jewelry if you are allowed to. A nice pair of pearl earrings will also help bring attention away from the orange and towards your face.
Photo: Pearlparadise.com
Take a look at the lipstick colors. I would choose a lipstick to match the warmest of these. I would also choose eye liner to match your greens and stick with your gray eye shadows, as your mauve grays and violets won't look right.
Consider borrowing from your sister season, Light Summer. Sometimes in an extreme situation, you may have to be a bit more adaptable. The neutral pinks for lipstick colors and the greens for eye liner may help tie your look together a bit better.
If you need to work for a living, there are aspects of the job that you more than likely enjoy and other aspects that aren't quite so great. If your occupation is rewarding and is a good match for your skills and personality, a less than perfect work uniform should not be a deal breaker. With a little bit of creativity, looking your best each day can indeed be possible!
Sincerely,
Tina