True Summer can stick with silver frames and call it a day. Nothing could be easier, or look more chic.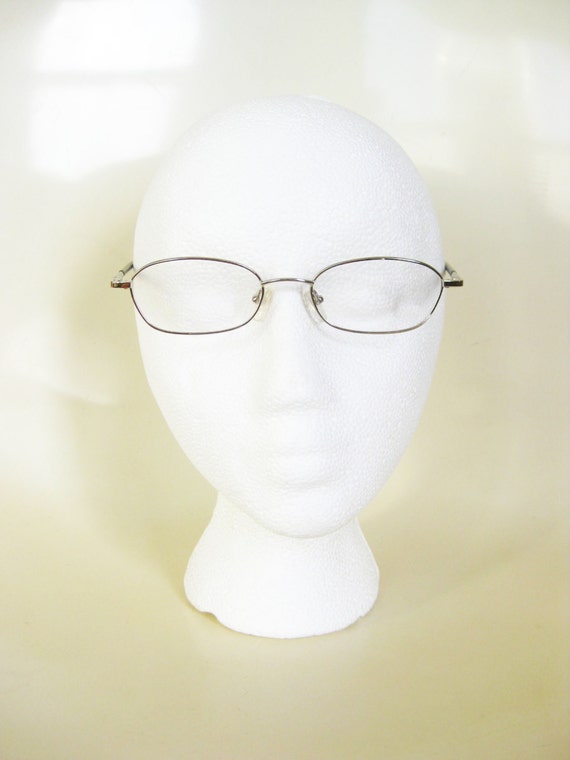 Photo: OliverandAlexa, Etsy.com
I really love a nice, restful blue color on True Summers. If your eyes are this color, all the better to show off how lovely they are. Either way, you can count on your skin tone and hair harmonizing with the glasses, no problem.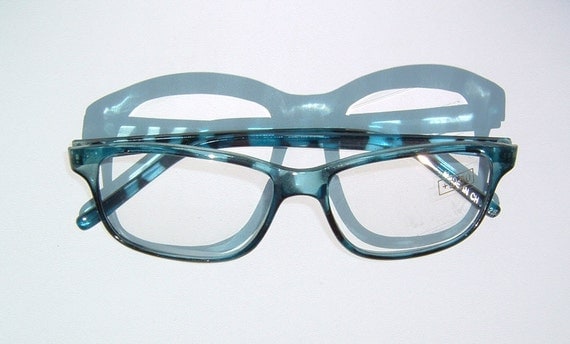 Photo: StrattonofSeattle, Etsy.com
These are absolutely beautiful. I love, love, looooove the purple/rose color of the frames and the beaded chain...not-your-Mama's-glasses chain, by the way....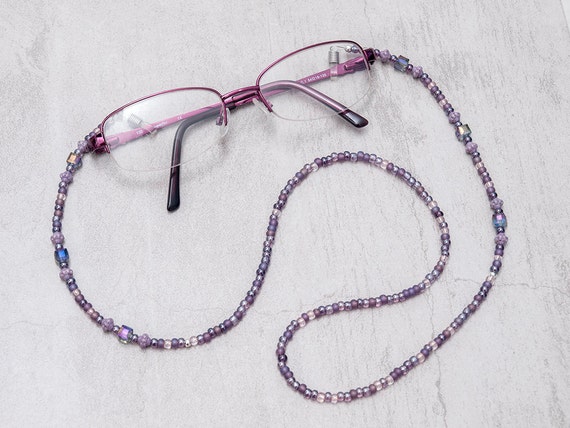 Photo: SilverSanctuary, Etsy.com
The first thing I think of when envisioning Soft Summer is pewter, or brushed finishes. Anything antique looking and slightly weathered or time worn will look right at home on you.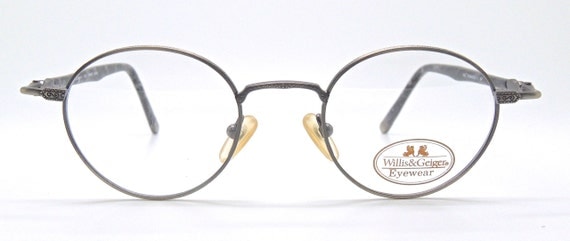 Photo: TheOldGlassesShop, Etsy.com
Looking for a chain? This green is very eye catching. I especially like the gemstones and textured beads.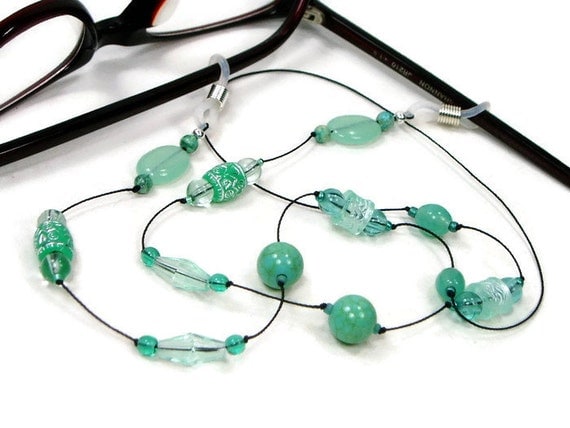 Photo: TJB Designs, Etsy.com
These are great....so funky and fun, as well as very unexpected. The gradation from a darker rose to a warmer pink and beige is a lovely representation of your most flattering lipstick and blush colors.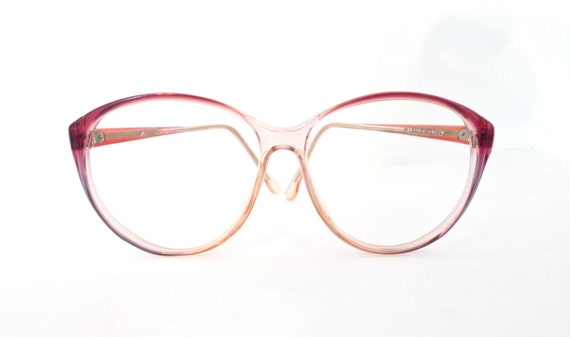 Photo: Bibby'sRocket, Etsy.com
Soft Autumn is both earthy, yet gentle. Continuing on with the antique theme, but a bit warmer, here is a fabulous pair of cat eyes: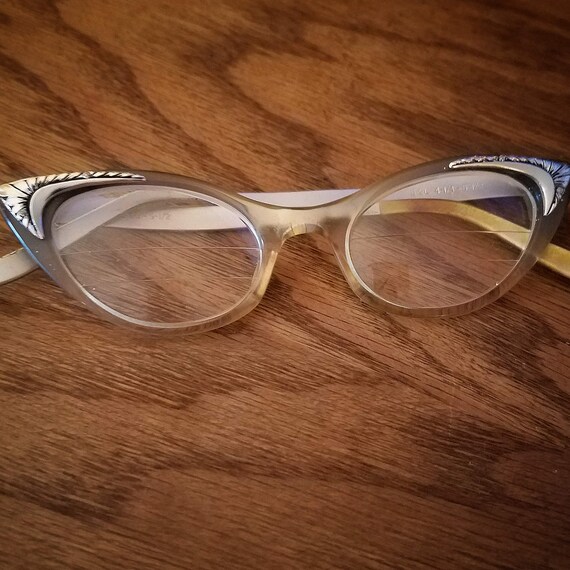 Photo: TheHouseCuriosities, Etsy.com
These have an industrial vibe to them. I think the terra cotta pink color would be very flattering.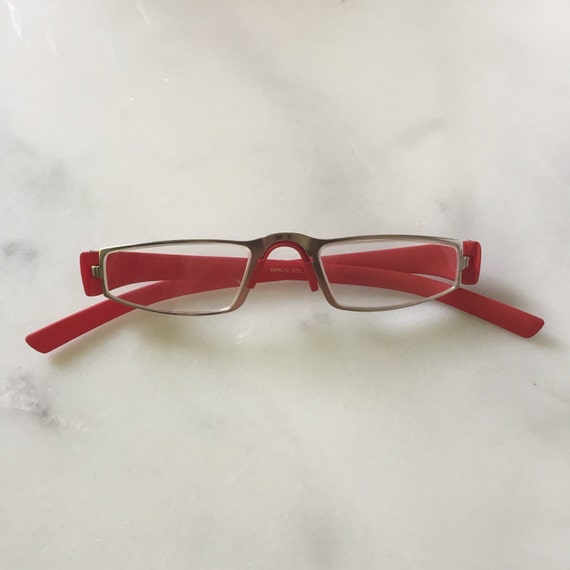 Photo: Eyejets, Etsy.com
Nothing could be more perfect as an accessory than this chain. Green, warm rose pink and coral. Notice how Autumn texture comes into play.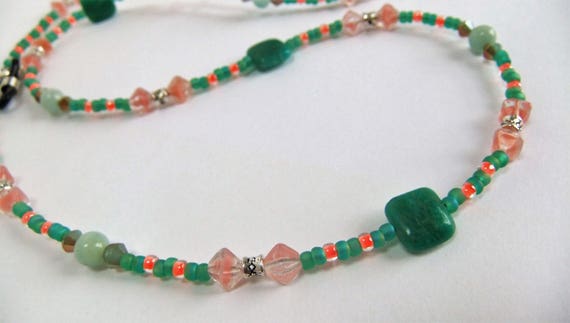 Photo: Shannon'sWhimsies, Etsy.com
I really enjoy seeing complimentary colors in the True Autumn palette together. These glasses are quite stylish.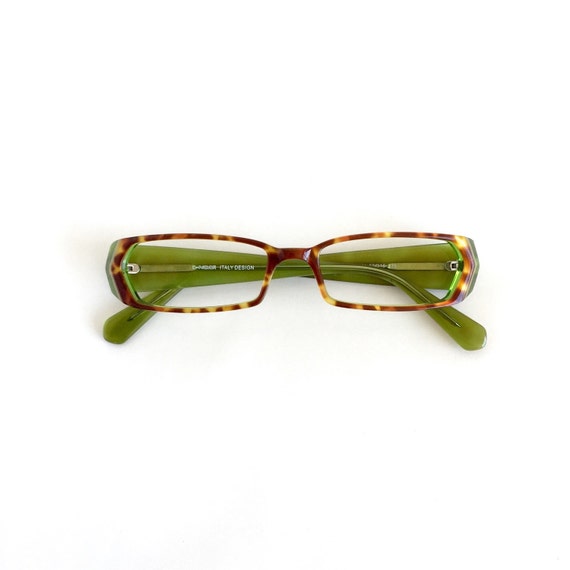 Photo: Eyejets, Etsy.com
If you prefer to march to the beat of a different drummer, how about some wood frames? If your hair has tones of these colors, I think this would look quite striking.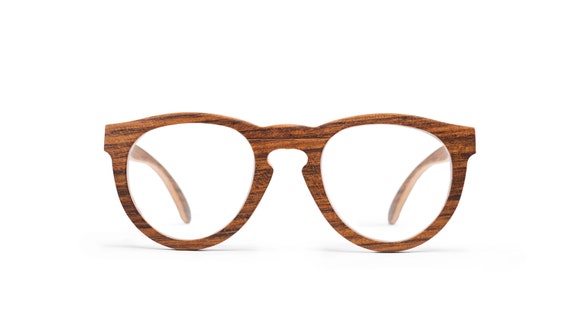 Photo: Propwood, Etsy.com
I would not worry about the silver findings on these. The gemstones on these are nothing short of perfect.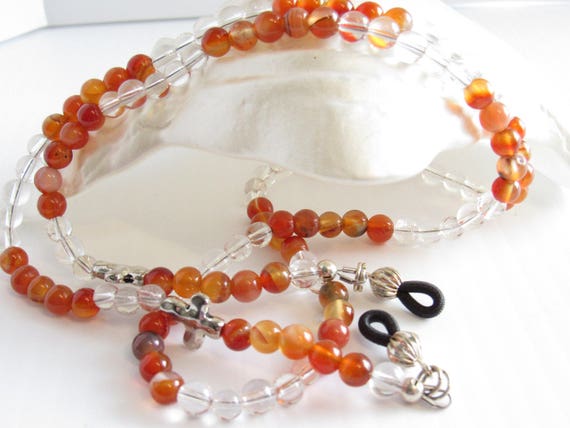 Photo: MrsBsBeads, Etsy.com
Dark Autumns have a million choices for reading glasses. Sure....you can get a dark tortoiseshell set of frames if you want to, but why do that when you can have a little more fun?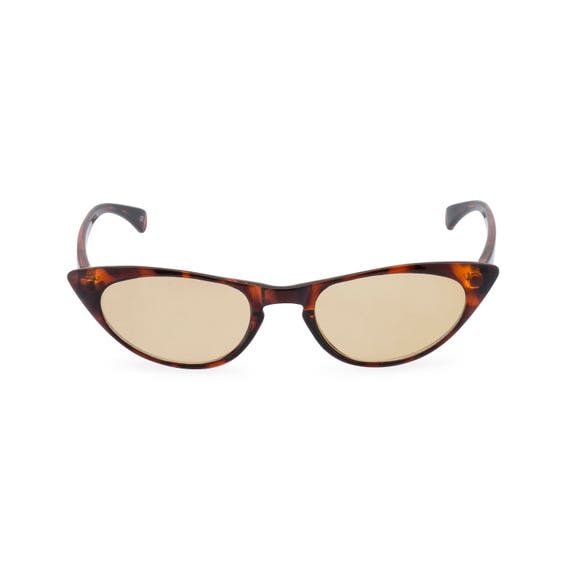 Photo: RetroPeepersLTD, Etsy.com
If you prefer a little bit more drama and some bling, I say go for it!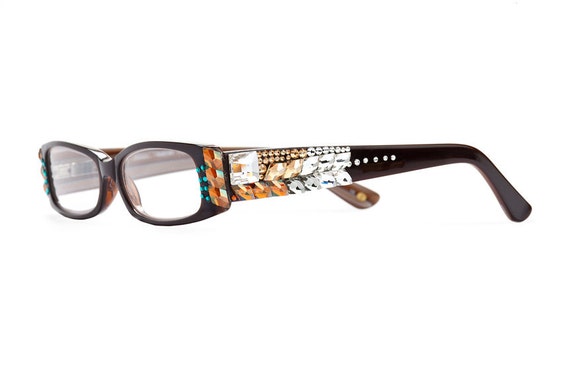 Photo : ArtisanCrystals, Etsy.com
I can sum it up in one word with these frames. AWESOME!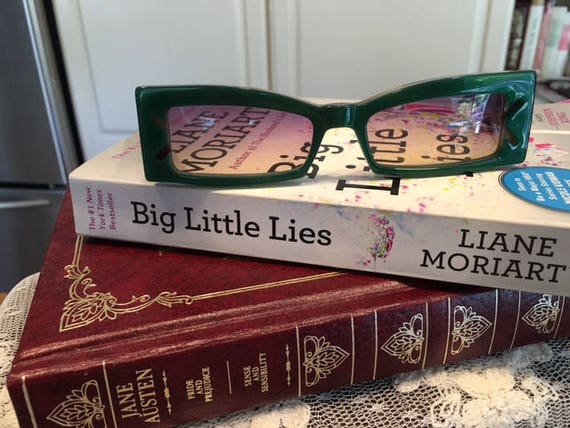 Photo: MeritageMart, Etsy.com
The first color I think of when imagining Dark Winter is cranberry. It is such a great lipstick color. This chain is simply breathtaking.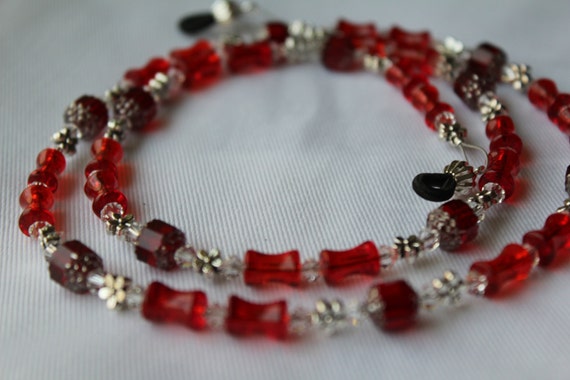 Photo: MicheleSAmanoDesigns, Etsy.com
These pomegranate red frames are simple, yet striking. If you prefer a no-fuss design, these will work nicely.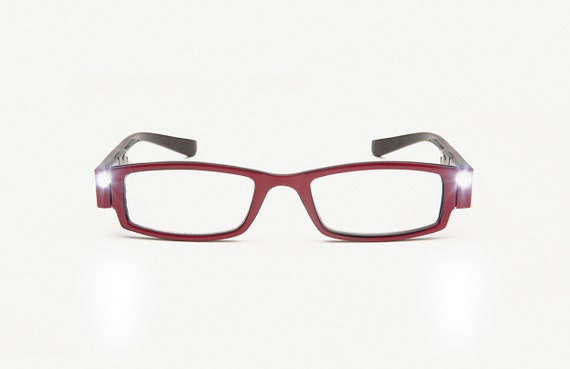 Photo: CraftingSpecs, Etsy.com
A little bit of depth, sparkle and some camo. Take these out of your purse when you are out for the evening, and heads will turn for all of the right reasons. The peridot sparkles are an unexpected addition.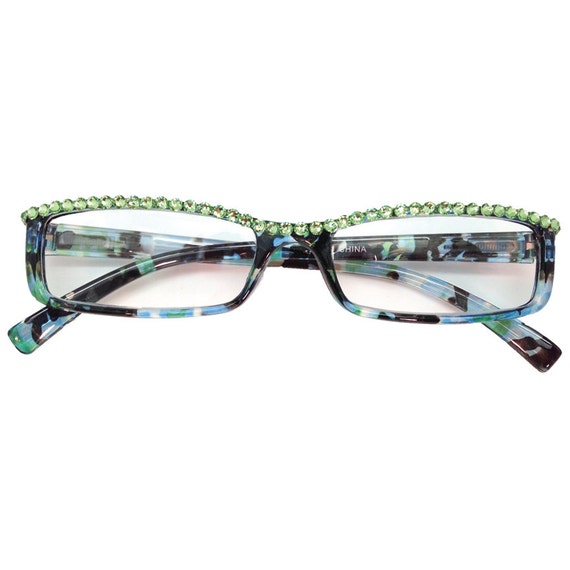 Photo: MyPreeBling, Etsy.com
Certainly, there are a whole lot more options out there if you are willing to search. My hope is that you were able to open up your imagination. Discovering that wearing reading glasses does not mean you are stuck with the same-old same-old is liberating, and tends to make you feel better about doing so!
Sincerely,
Tina