Presbyopia happens to almost everyone by the age of 50. For some people, it starts around 40-45. Others do not have to worry until they hit their 60's. It is that curious condition where suddenly, in order to read the find print, your arms aren't long enough. (This subject is near and dear to my heart, because myself and my co workers have been going through this almost simultaneously.....some of us more in denial than others!)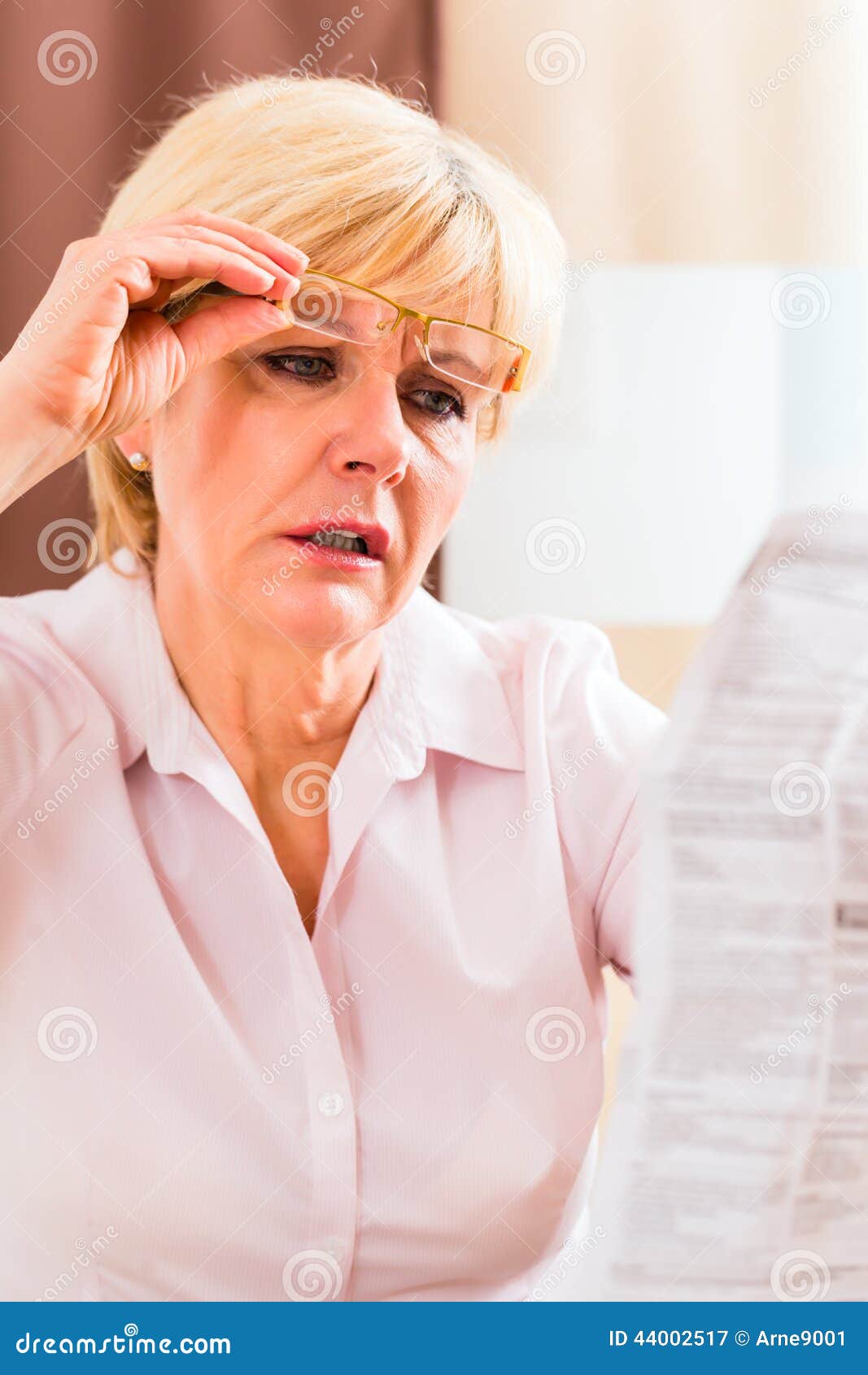 One of the most popular, low cost solutions is to wear reading glasses. Fortunately, the options have come a long way. You no longer have to worry about being stuck with your Grandma's "specks on a chain", although that option is becoming much more chic:
Let's find some great options for the 12 Tones:
True Winter:
Not everyone who is a True Winter wants black, industrial looking frames, and not everyone can wear them well. These daisy frames from Brighton are lovely and they also come in pink and blue!
Are you more minimalist? I really like these wine/berry frames from Glasses.com. They have softer lines. I think a True Summer could also get away with these.
If you want to get noticed, these gorgeous retro frames from Divalicious jewelry are a bit on the pricey side, but oh, so worth it!
Bright Winter:
Bright seasons do well in fun, zingy styles. Due to being a Winter, a shiny black frame might seem like an automatic choice, but it can have a very heavy look to it without some ornamentation.
These glasses from EVrhinestones are both flashy and fun!
Bright Winter is the ultimate "sparkle and bling" season. However, if you aren't into all of that glitz, my suggestion would be something more primary toned and bold, like these, from Dave Cullen Eye Wear: I can't stop looking at this blue!
Are you on the more edgy side? Reading Glasses Galore has these "not your Mama's glasses" to choose from:
Bright Spring:
Neon colors, splashy patterns and sparkle
are the watch words for Bright Spring. Shiny, transparent frames in brilliant colors are very eye catching.
I love hot pink on Bright Springs. The two bright blocks of color bring out the best in one another. You can find these at http://www.aclens.com/
These Peppers Andiamo glasses from TDK Marketing are a really cute option, sans the bling:
I did mention sparkle, right? Cat Krazy Volcano crystal readers, available on Etsy.com's shop called MyPreeBling.
I think they are stunning!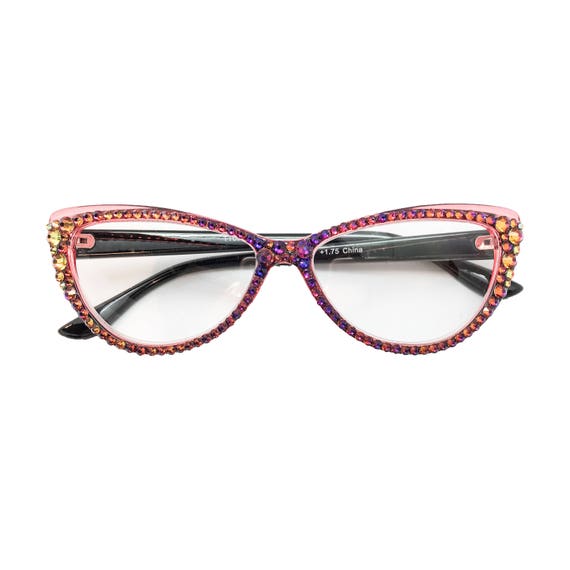 True Spring:
If I were a True Spring and had to own only one pair of reading glasses, I'd make them a lightweight frame like this in a shiny gold finish. These are vintage Christian Dior frames.
Few seasons look better in orange than a True Spring. I love the transparency of these frames as well.....True Springs don't do "heavy" anything. These are nice and bold without being overbearing: (http://www.readingglasses,com/)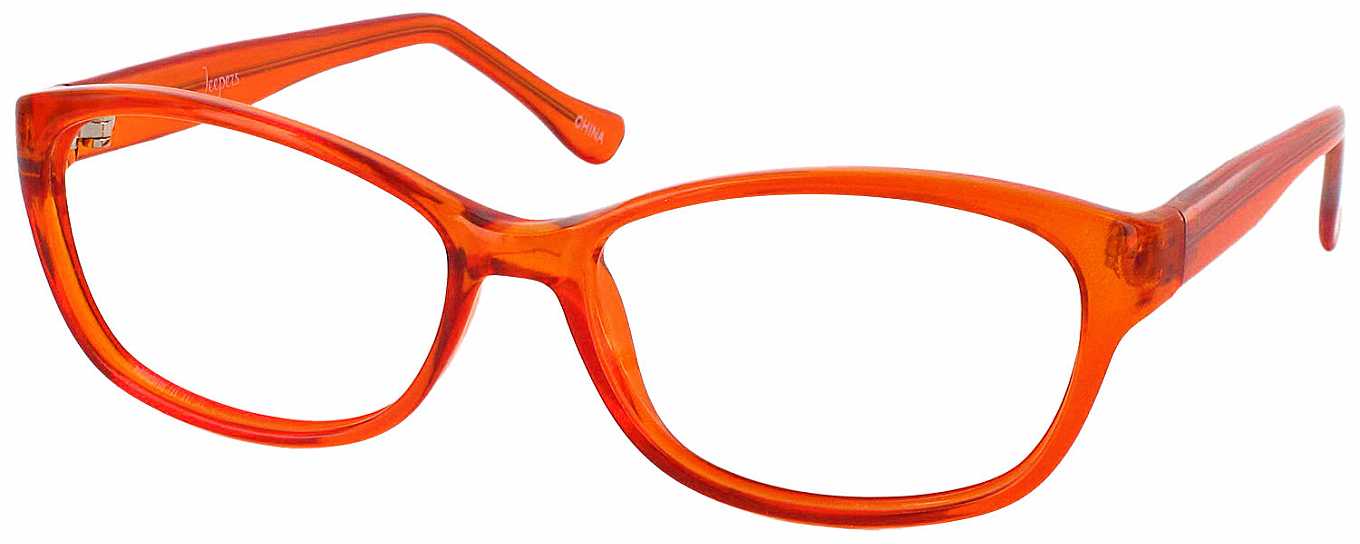 Looking for something with a little bit more kick? These frames from Peepers.com are a great possibility.
Light Spring:
A little bit of glasses frame on you goes a LONG way. I recommend styles that are lightweight and transparent, if you choose plastic. Rimless styles work even better. These are from Septwolves1 at Etsy.com:
What is Spring without some flowers in bloom? These buttercup reading glasses from Readers.com are bright and happy without being overbearing.
Also from Readers.com is the Lynwood style. If you are a Light season, glasses that don't look like glasses are so flattering:
Light Summer:
Spring seasons have a harder time finding glasses, because everything is dark and blue based, or too bold. Fortunately, since you are a cooler toned season, it is a bit easier to find reading glasses.
Taking a page from your Light Spring sister, the Readers.com Buttercup frames in white are as pretty as can be!
I also absolutely love the Sprinkle design from Readers.com. It has a Boho chic vibe to it. :
I am personally a bigger fan of silver on a Light Summer than gold, but that is my preference. Rimless or half frame styles are very nice. These are the Magnums from Readers.com
If you are looking for reading glasses, I hope these photos and suggestions have helped you out! Please note that all of these styles are subject to availability.
I would also like to send Readers.com and Peepers.com a special THANK YOU for offering so many styles at reasonable price points.....and for making my research a little bit easier!!!
Sincerely,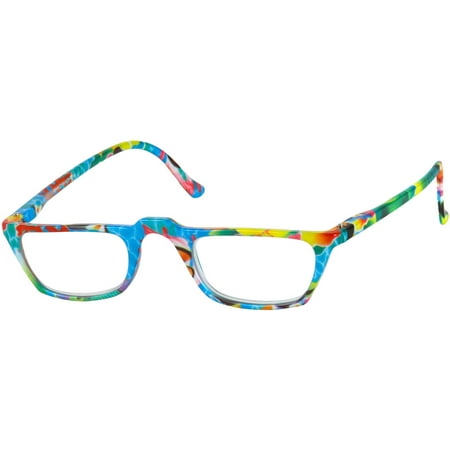 Tina