The terms transparent, translucent and opaque can be surprisingly confusing for a lot of people. Sometimes, we mean to use one adjective and inadvertently choose another one that was the furthest from our intention. With that being noted, let's give Merriam-Webster's Dictionary a stab at these three adjectives:
transparent:
b
:
fine or sheer enough to be seen through
:
diaphanous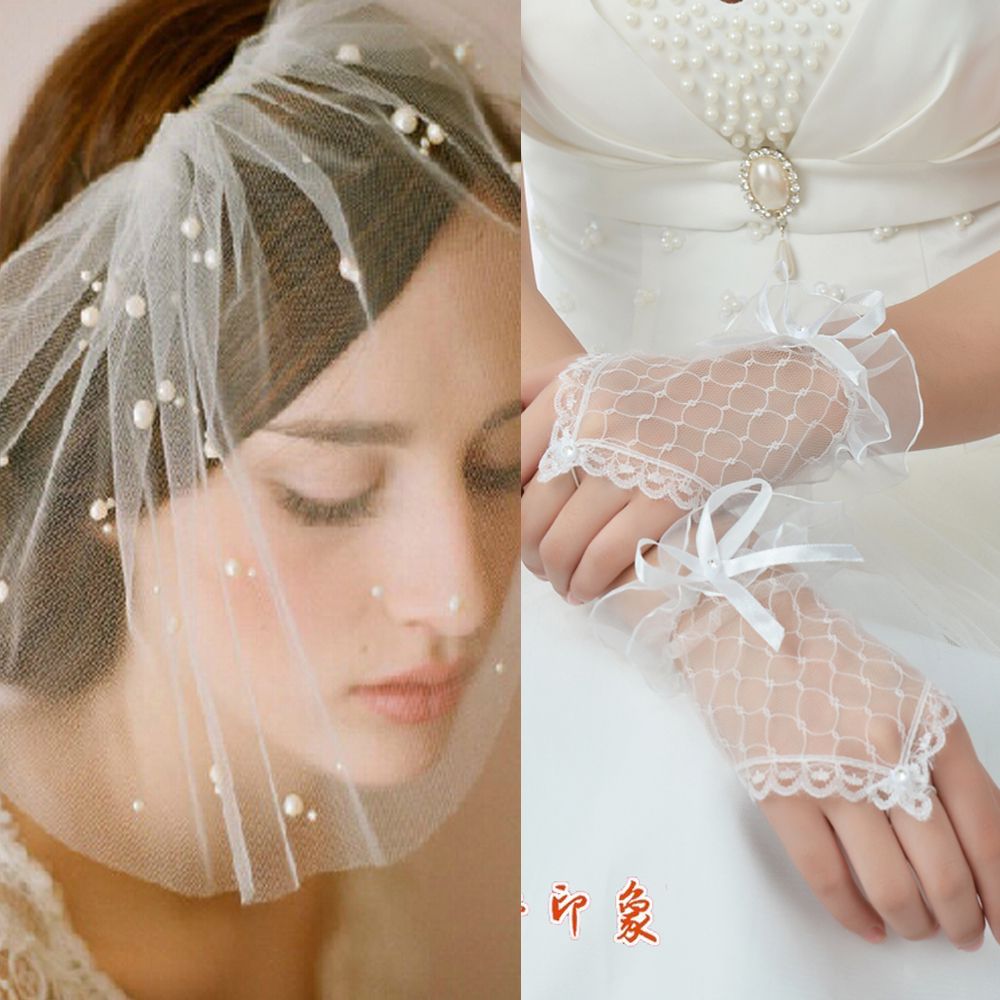 translucent:
b
:
transmitting
and diffusing light so that objects beyond cannot be seen clearly
opaque:
:
blocking the passage of radiant energy and especially light
:
exhibiting opacity
The three areas of concern are as follows:
Cosmetics. Many women will do better in a sheer, transparent gloss for the lips. Others feel more balanced in an opaque, matte lipstick, or in between these two extremes.
Hair color: A sheer color gloss or fine highlights will be very enhancing to one, while a solid permanent color that offers 100% gray coverage will be a better choice for another.
Clothing: Some look their best in light, flowing fabrics like gauze. In another case, it is better to wear a smooth or very chunky, textured fabric that lets no light through whatsoever.
Your color season can be very telling as to what will work better for you. (Please note: for the seasonal categories in bold print, the qualities of opacity, translucency and transparency are of even more importance. There are no hard and fast rules....this is all just a general guideline.)
Opaque:
Dark Winter
Dark Autumn
True Autumn
Translucent:
Soft Autumn
Soft Summer
True Summer
Transparent:
Light Summer
Light Spring
True Spring
Can experiment with either texture:
True Winter (leans more opaque)
Bright Winter
Bright Spring
If you do best in opaque garments and finishes, here is what to look for:
Smooth fabrics with a tight weave that do not allow any light through. Heavy cotton, boucle, tweed, plaid, leather and denim are great choices, along with corduroy.
Matte, highly pigmented lipsticks.
You may be the type of person that needs a more dense or solid application of cosmetics to even get them to show up on the face. Bronzer, contour and a heavy coverage foundation may be your best bets.
If translucent is your best choice, be on the lookout for these items:
Smooth, flowing fabrics like cotton, silk or poly knits. Something you may have to wear a tank or slip underneath. Make sure your clothing lets through some light, but not too much.
Lip stains and balms are pigmented enough, yet are not heavy on the face. Moisturizing lipstick formulas offer a nice color payoff without looking too solid.
You will do best in a makeup application that allows for coverage that can be built in layers. Milky, iridescent or satin finishes are very nice. You may have to mix moisturizer in with your foundation to keep it from looking too heavy.
If you look your best in transparent finishes, here are some things to gravitate towards:
Sheer glosses, balms and stains.
You will do better in sheer washes of color on the face. One of the best tools you can use is a fan brush, since you can better control blush application. A cream or gel blush will be especially nice, since your skin is allowed to show through.
A little bit of sparkle, or some sheen will deflect light outwards, which looks very becoming.
Gauze, chiffon, light silk, anything flowing that can be layered. You can also follow the clothing suggestion above for translucent.
In both the translucent and transparent choices, it is perfectly OK and necessary to have an opaque under layer. Just make sure it is not made of a heavy fabric. You need soft movement in your garments.
I find that True Winter, Bright Winter and Bright Spring are unique. Their color palettes are the strongest ones within the 12 season concept, and because of this, they have more leeway.
This general rule applies best to them and also to all of the above seasons:
1) The lighter the hair and skin tone/eye color, the more transparent you should go.
2) The darker the hair, eyes and/or skin tone, the more opacity you will need to look balanced.
Opaque: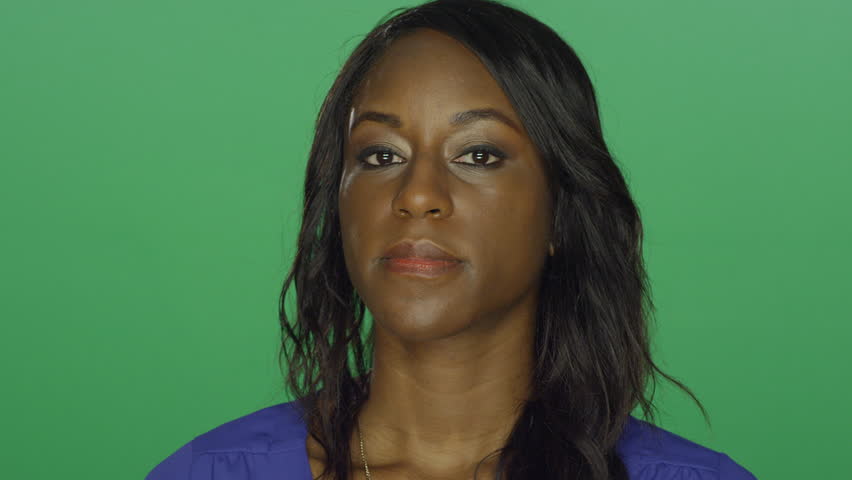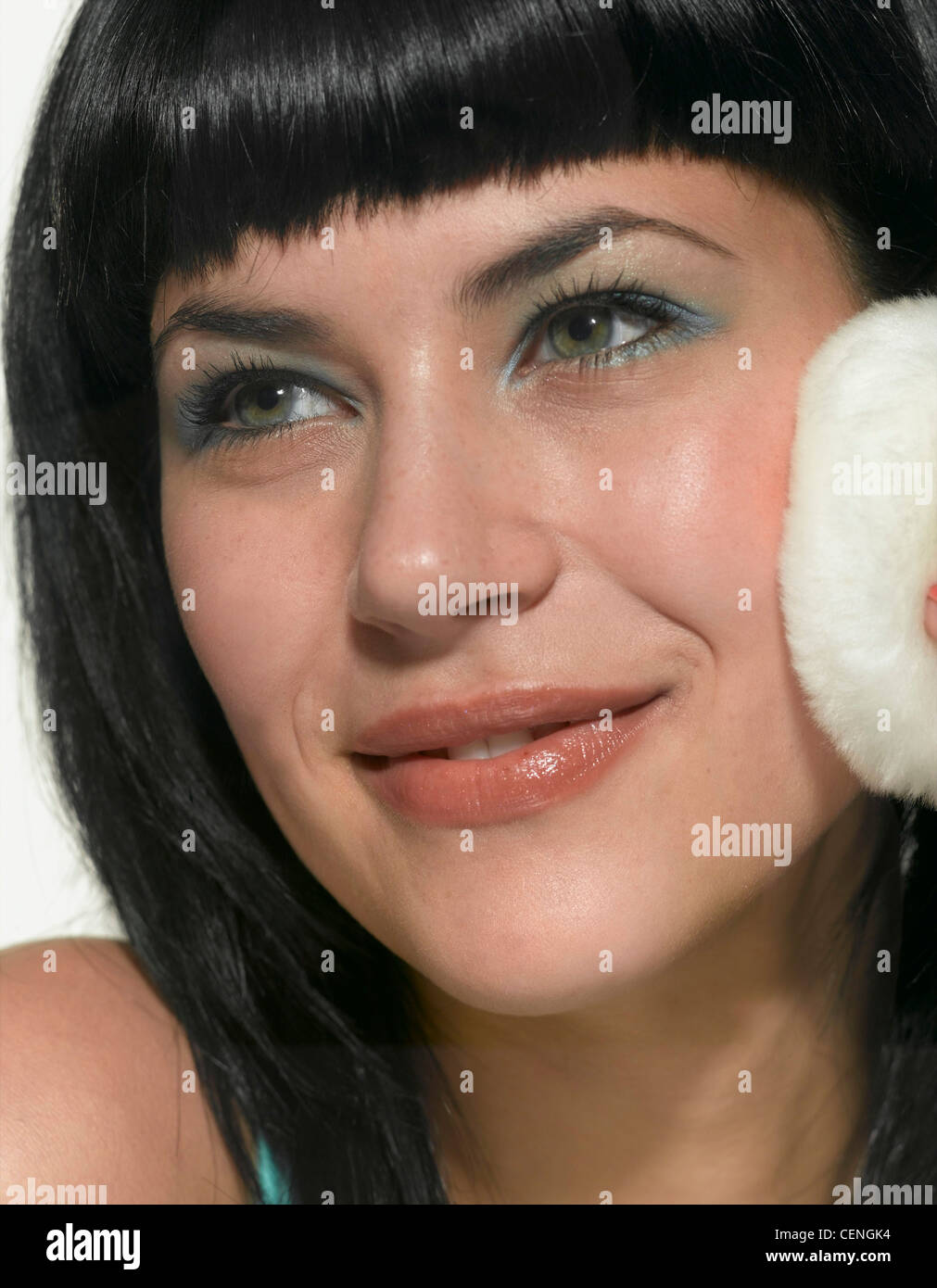 Translucent: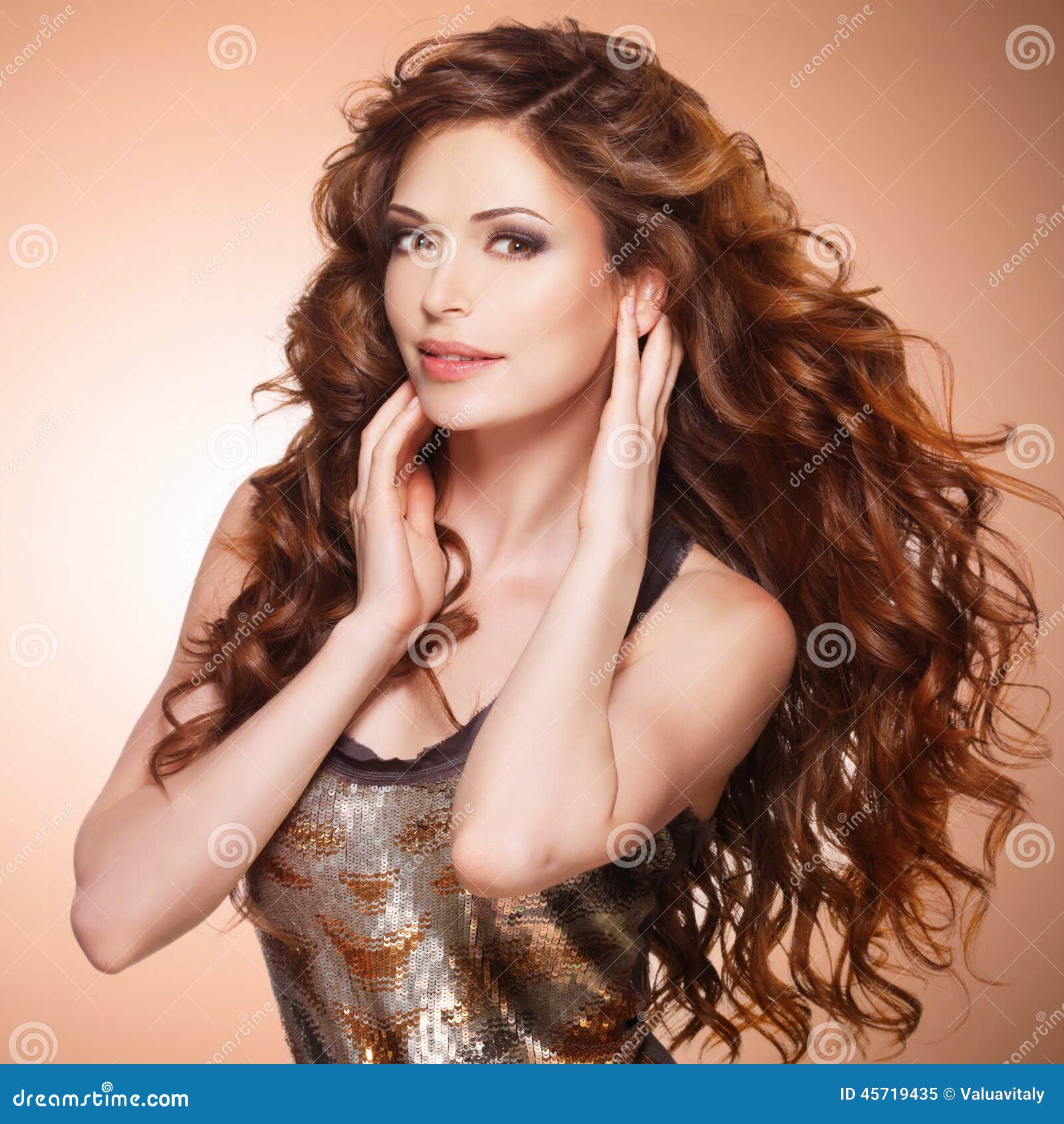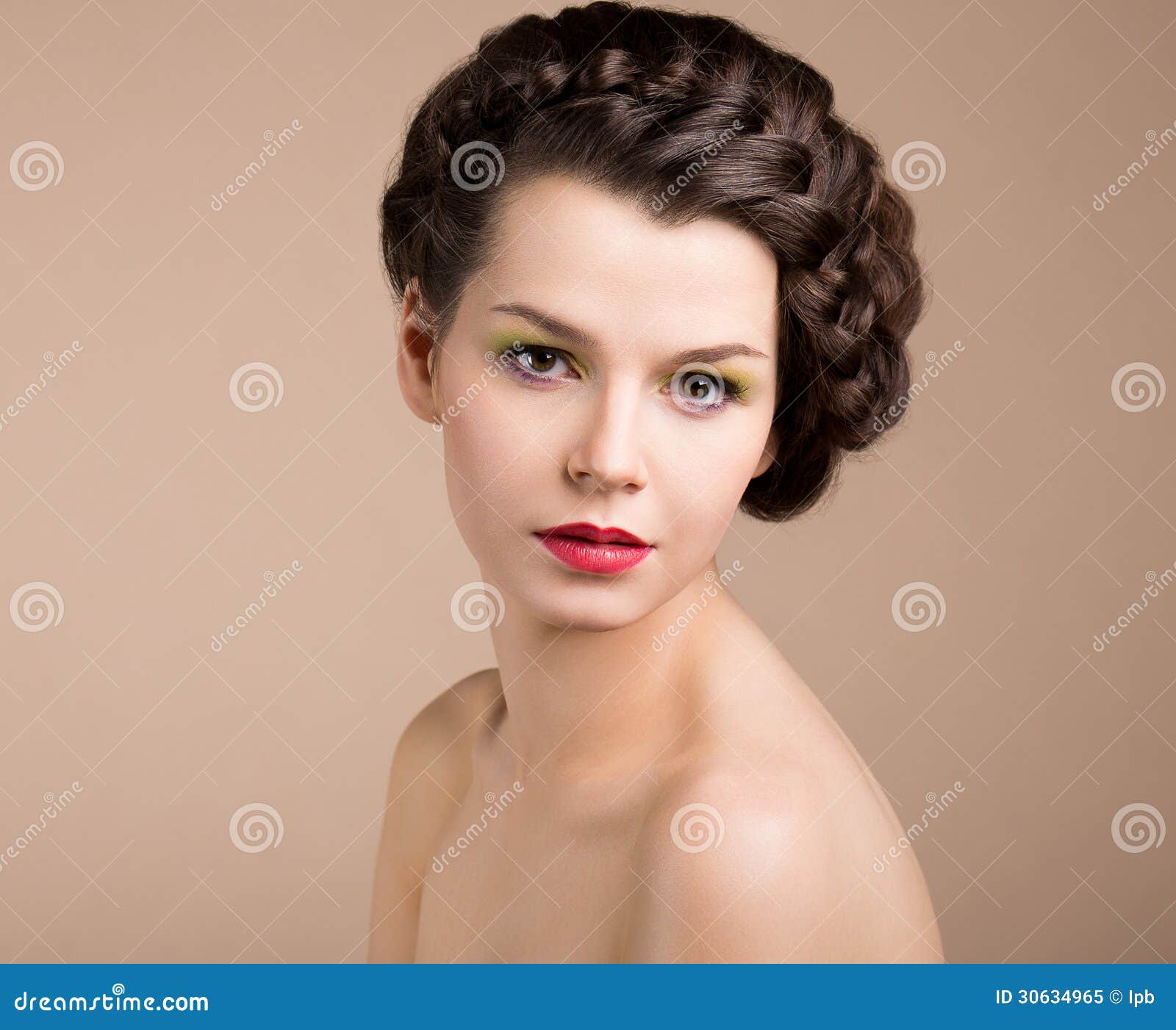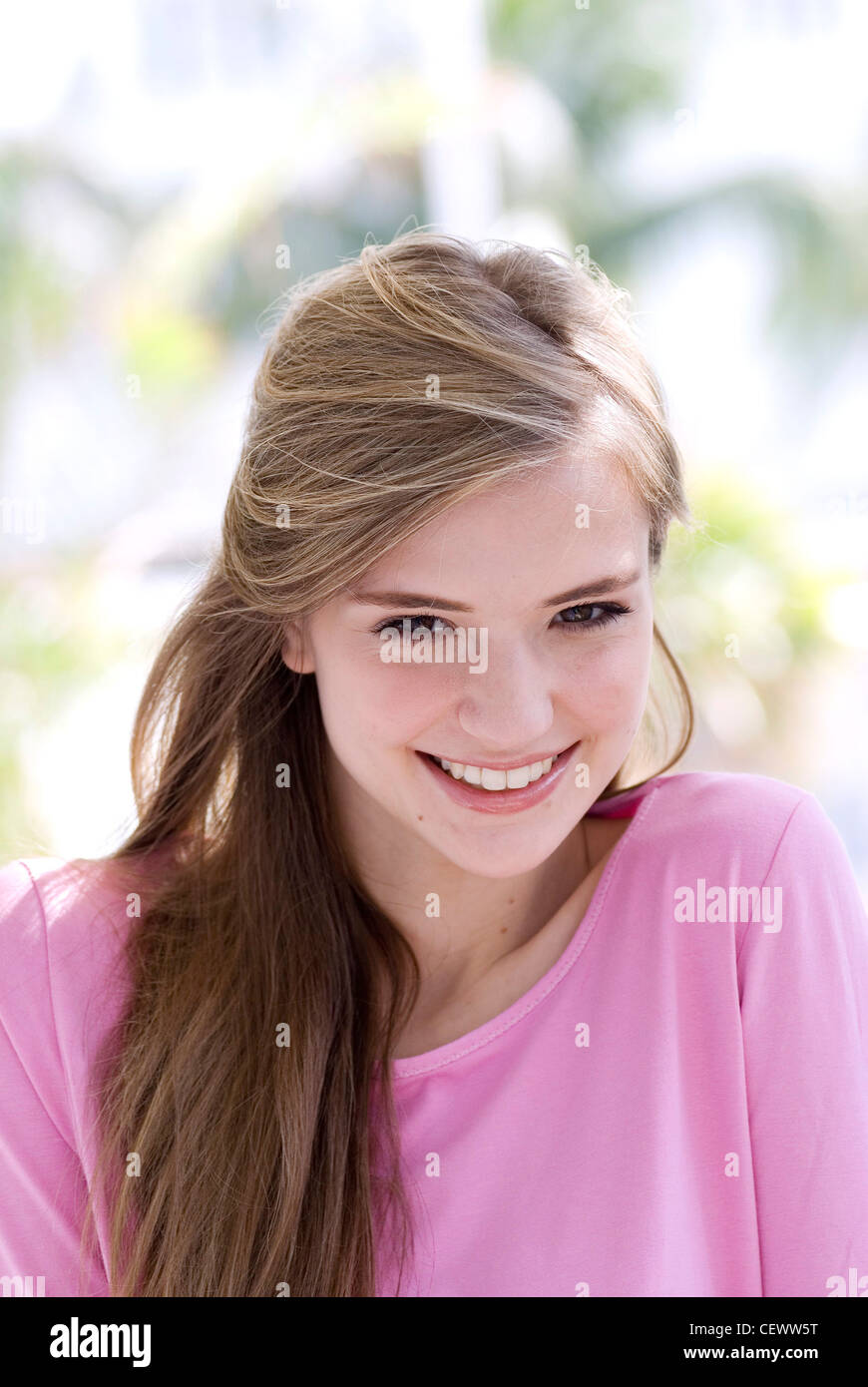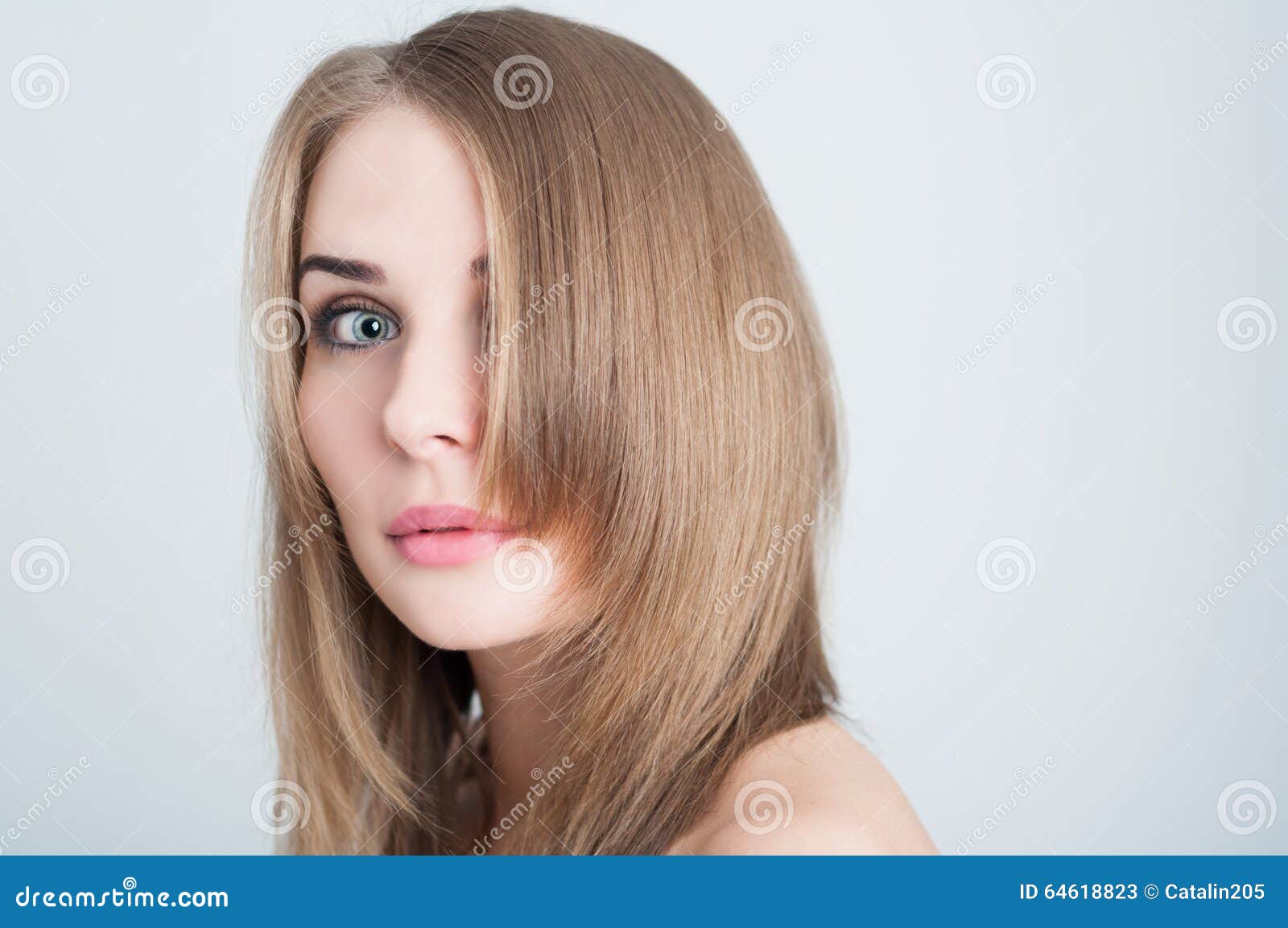 Transparent: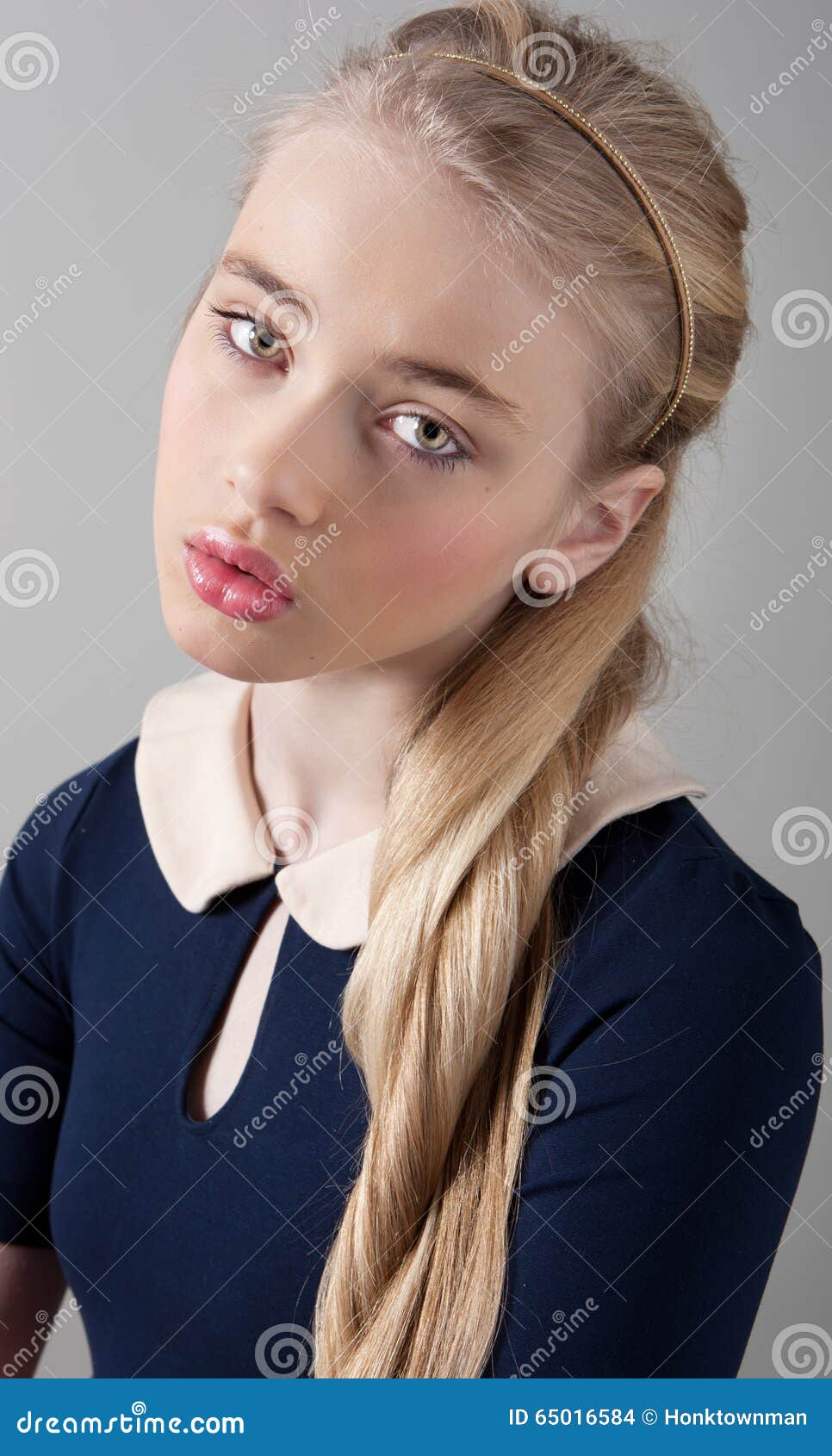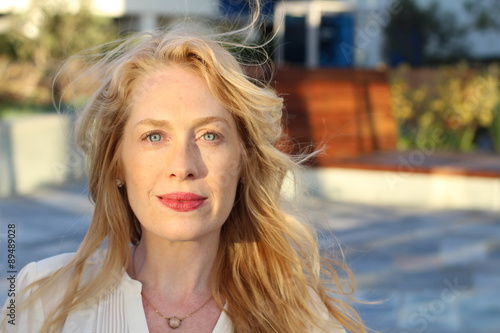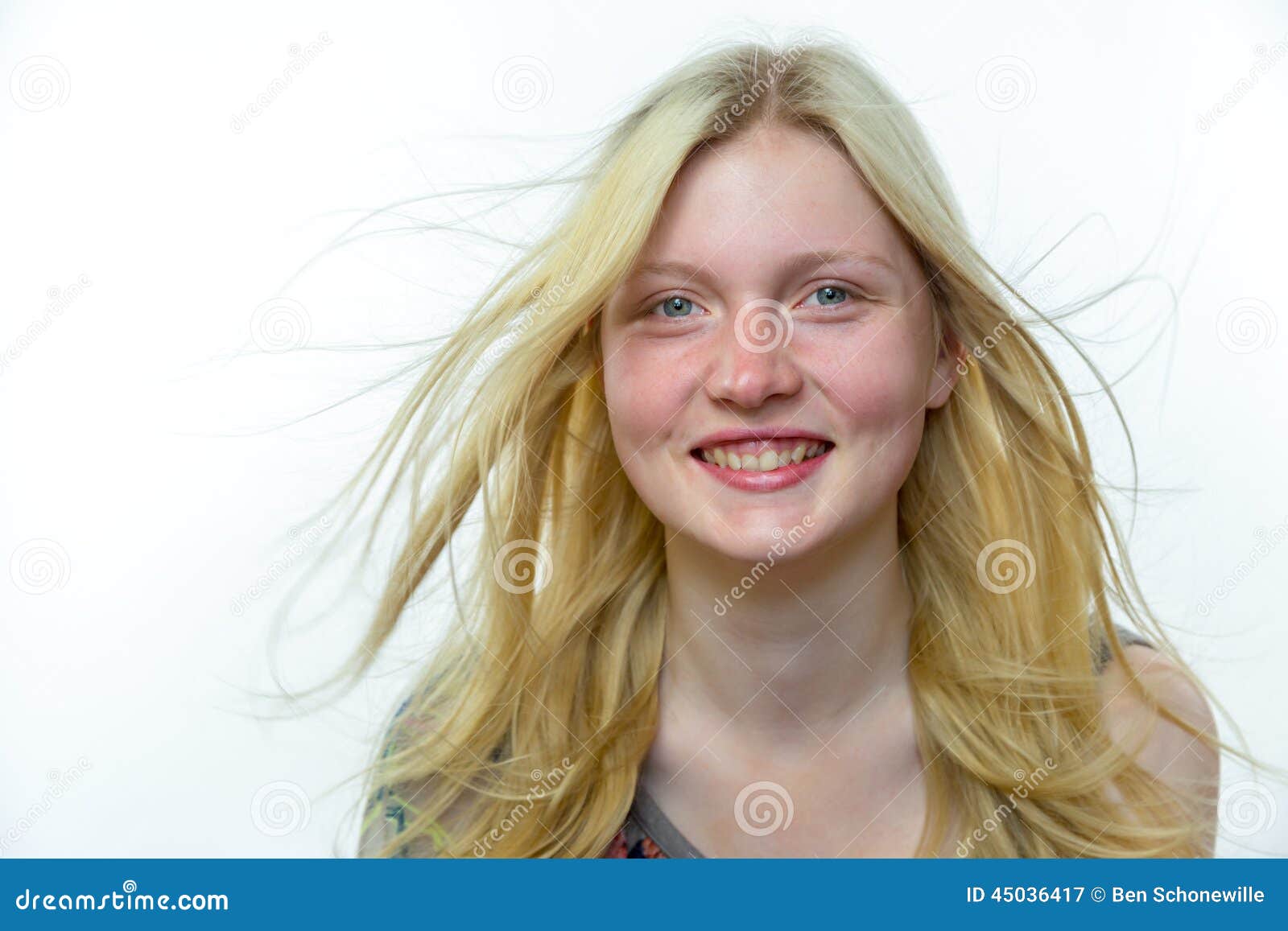 Photo: Goinggraylookinggreat.com
Everyone is unique. Opacity may be a necessity for one and transparency may be what another shines her best in.
Feel free to experiment with either one of these three finishes!
Sincerely,
Tina